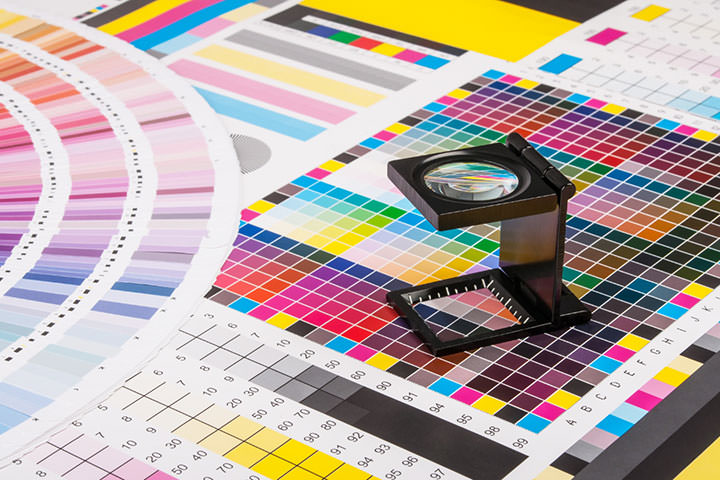 Digital printing is one of the simplest forms of modern printing. It is a printing technique that doesn't require print plates or frames.
One of the greatest advantages of digital printing is speed. With very minimal set up, we can turn around products much faster than traditional screen printing. The downside is that it uses a lot of ink which is relatively expensive, therefore pushing up the price of the product per unit.
It's a great option for short print runs that you need ASAP.
We use the digital printing technique for products such as: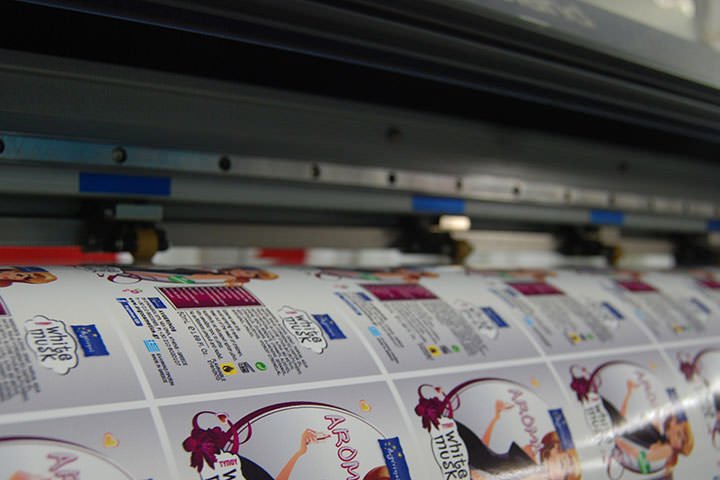 Stickers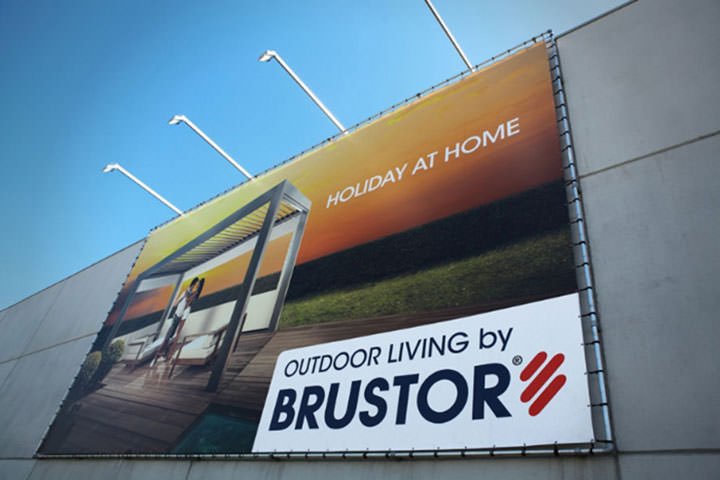 Banners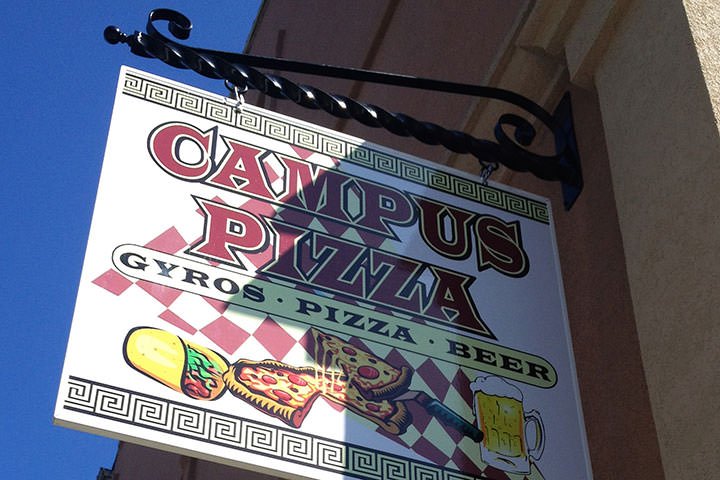 Signs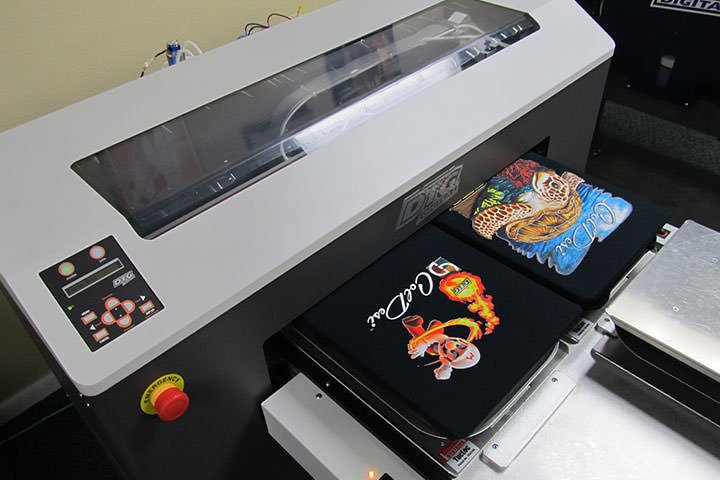 Shirts