Screen printing is an oldie but a goodie printing technique that dates back as far as 960 AD and popularised by artist Andy Warhol in the 1960s.
Screen printing allows for customised designs and results in high quality prints on flat objects such as shirts, aprons, signs and more.
What is screen printing? Put simply, screen printing involves passing ink through a mesh or screen that is stretched on a frame. Firstly, a design is  produced on a computer and then printed. The screen is then prepared with a stencil to block ink around the areas that are not to be printed. The frame is then placed onto the item, followed by ink onto the screen. The ink is then pushed onto the screen by a squeegee.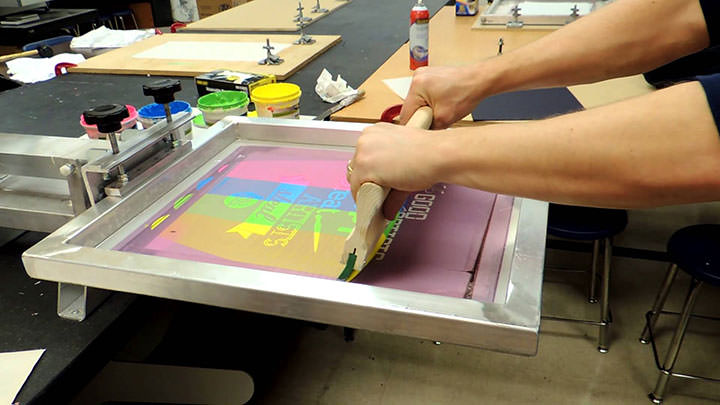 Boneida Print are experts in screen printing in Brisbane and recommend this technique for items such as: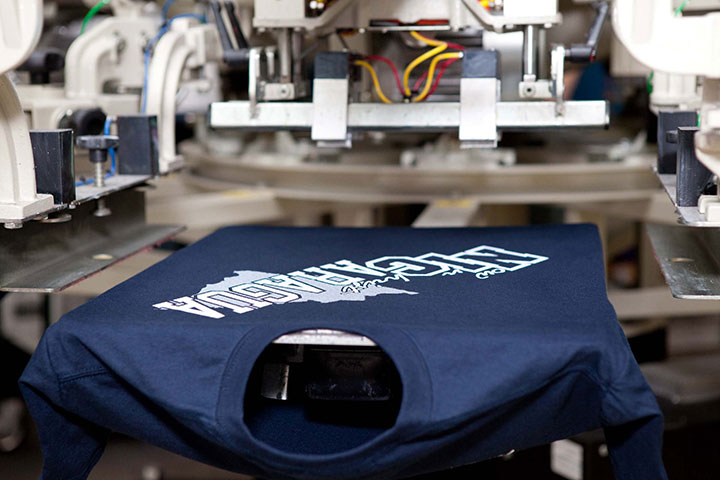 T-Shirts & Polo Shirts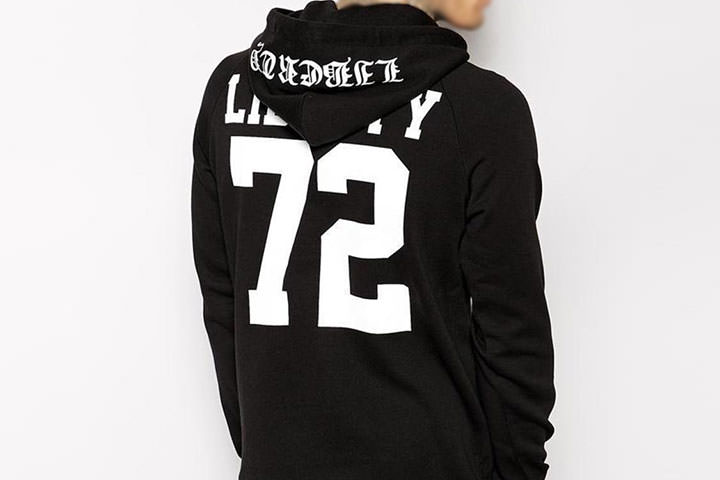 Hoodies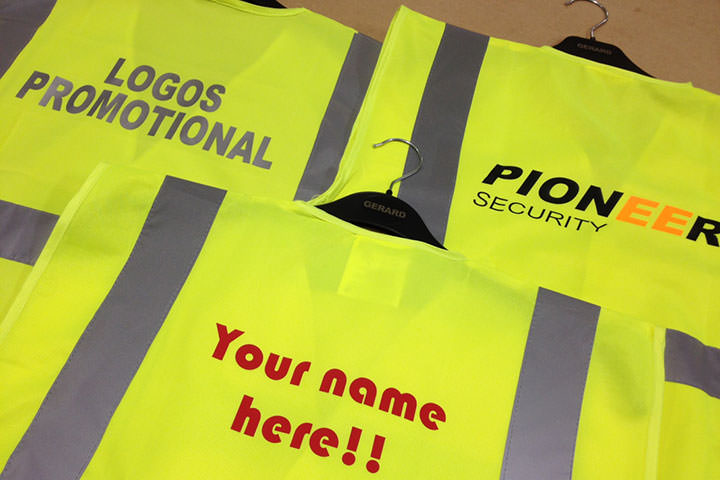 Hi-Vis Vests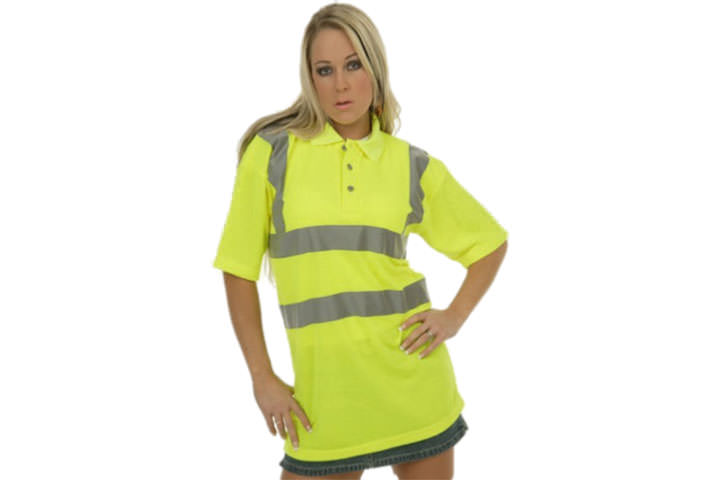 Hi-Vis Polos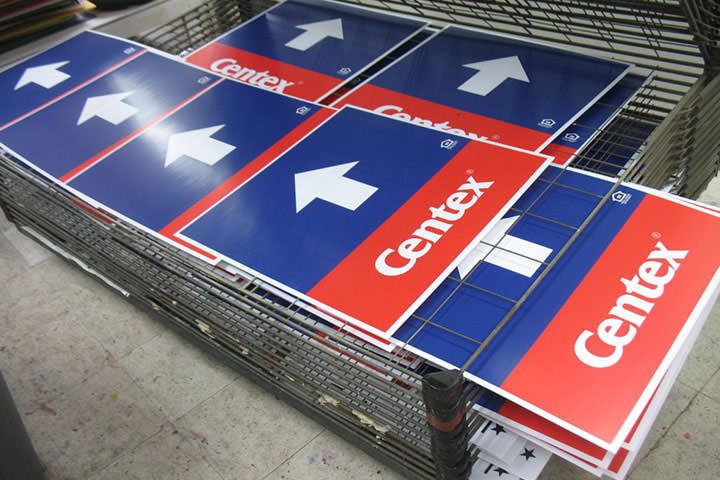 Corflute Signs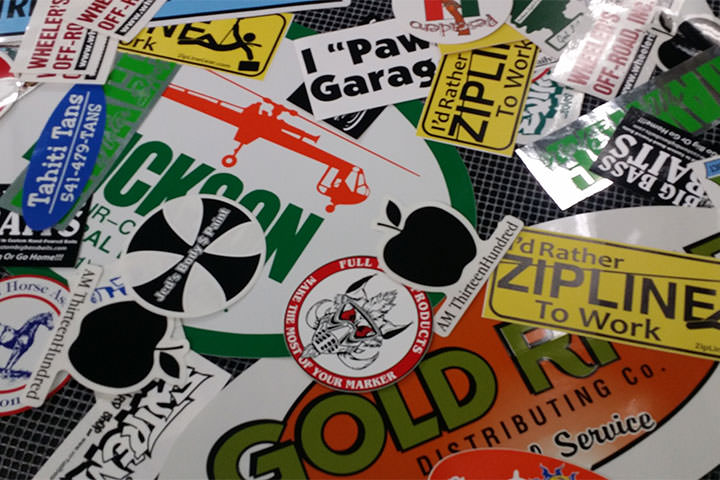 Stickers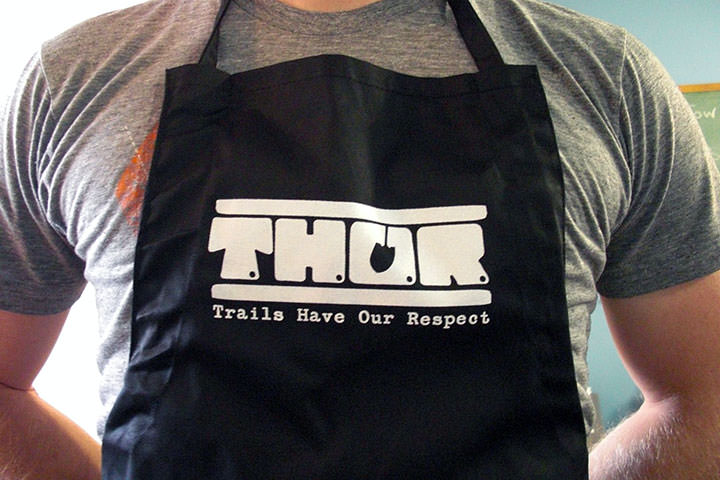 Aprons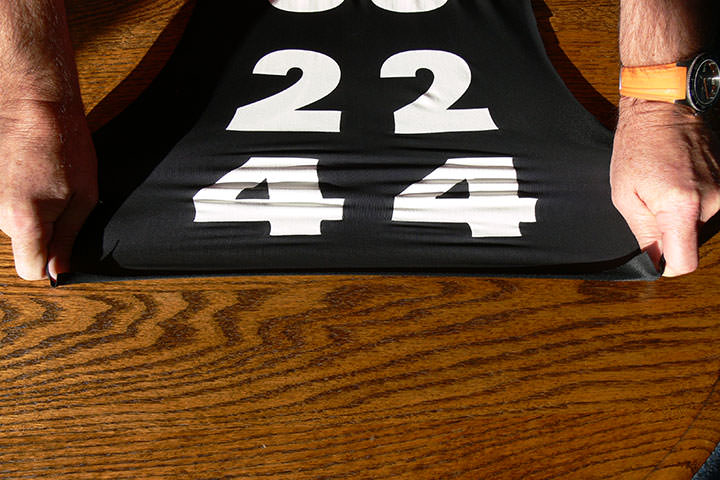 Lycra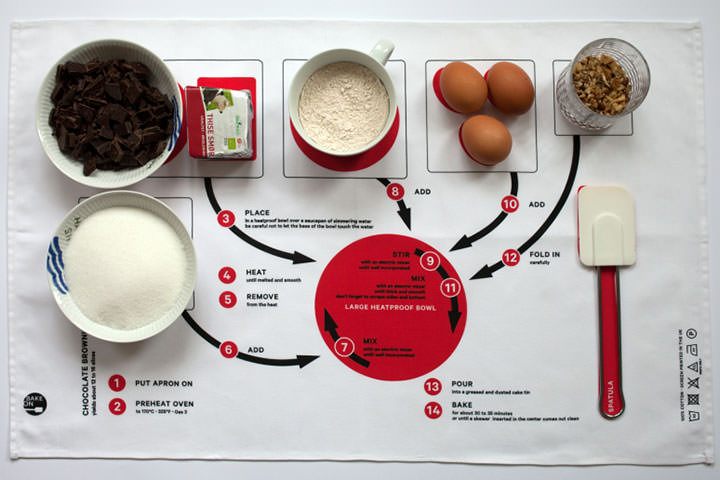 Tea Towels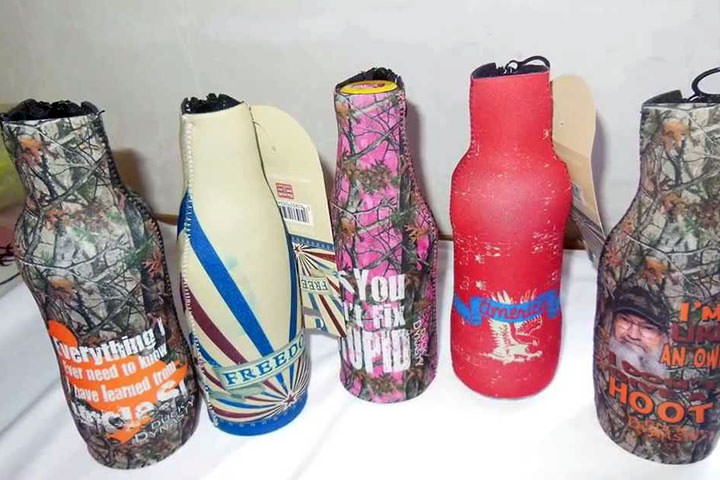 Coolers
We are able to print on almost any flat object, so please don't hesitate to ask us about your screen printing needs. Also check out our digital printing services as an alternative printing technique.
Want something screen printed?
To ensure you get the most accurate quote for your print job, please prepare the following:
Supply us with your design or idea. It is important to understand the colour concept of your logo. That is, do you have 1,2 or 3 colour design, or full colour image?
Supply us with description of your requirements. For example positioning of the design on the shirt, and whether it's on the front or back or sleeve.
Tell us the quantity you require.
Not sure if this is the right technique for you? Or want us to screen print something for you now? Depending on the complexity of your job, we will work with you and recommend the most suitable and economical solution for your needs.
Ready to start your print job? Then fill out the contact form and we'll get back to you with 48 hours or less!