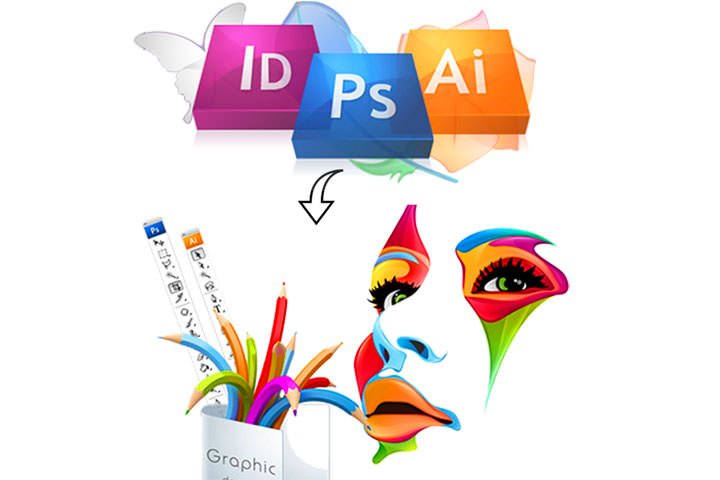 Graphic design
At Boneida Print we believe in providing a one stop shop for all your printing needs. Many of our customers have requested graphic design services, and we are pleased to offer this in a couple of capacities:
Full graphic design services – From consultation to print. We will obtain an extensive design brief from you and work with you to meet your design needs.
Partial graphic design services – Converting to print ready. If you have an existing design and need us to make a few tweaks to it (eg. colour, overlay etc) we can make these amendments for you!
Our creative team of designers are available to assist you, for one off printing jobs through to long term design work.
Enquire about our graphic design services today.
Web solutions
Need a new or refreshed website? Then ask us how we can help you!
Boneida Print have partnered with Tee Digital to offer our customers leading edge web solutions.
Tee Digital are experts in all things IT, web and software development and can help you improve your online marketing with the following services:
Complete web design
Website cloning
Hosting
We can help build and improve your online presence. Contact us for a free initial consultation so we can help you get your business online and running.