Boneida Print is proud to be one of the leading sublimation printers in Queensland. With our state of the art Mimaki printers and Monti Antonio industrial presses, we can assure you that your sublimated products are of the highest quality.
Sublimation printing (or otherwise known as heat transfer or dye sublimation) is a printing technique that uses heat to transfer dye onto a range of products and garments. In dye sublimation printing, the ink is heated into a gas, then diffused and solidified into the chosen medium. As a result, sublimation printing is known as one of the most durable printing techniques, ensuring colour will never fade, wash out or tarnish.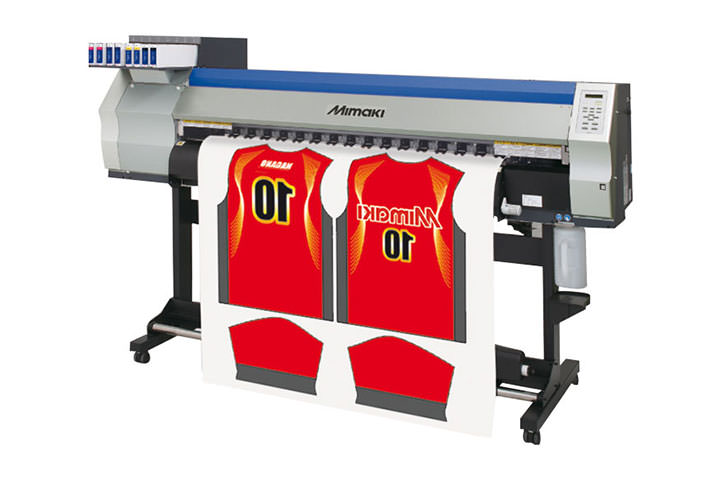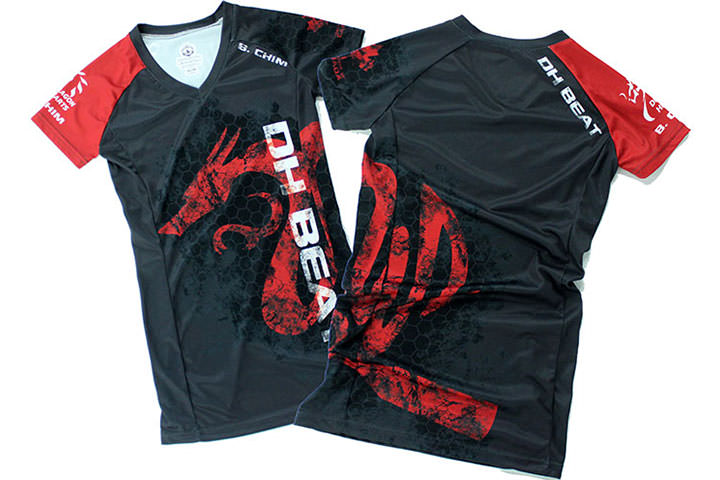 We have invested in the best printing systems to provide you with a wide range of products that are of the highest standard and value for money – all in a timely fashion. On average we have capacity to produce more then 8000 sublimated products per week.
This printing method allows you to customise your design and allows you the freedom to use as many colours as you like – at no extra cost!
Synthetic fabrics and polyester are the best materials to be sublimated on.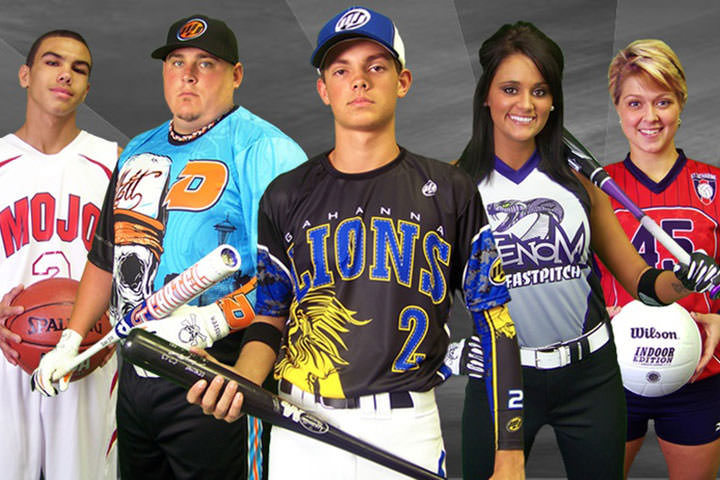 Team Sports Wear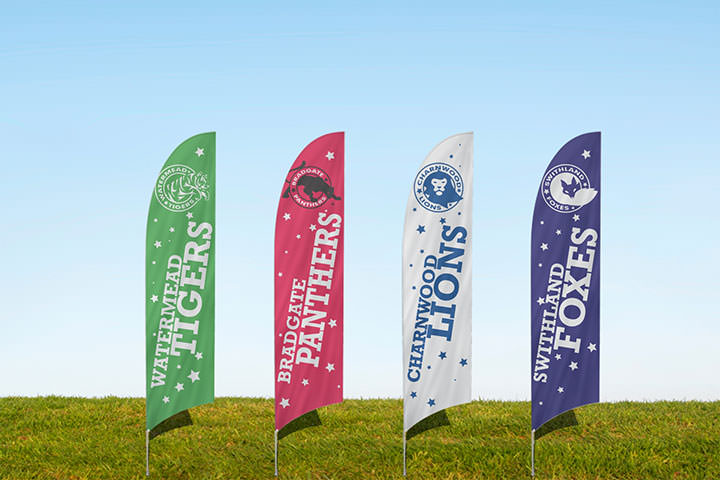 Drop Banners, Soft Signage and Flags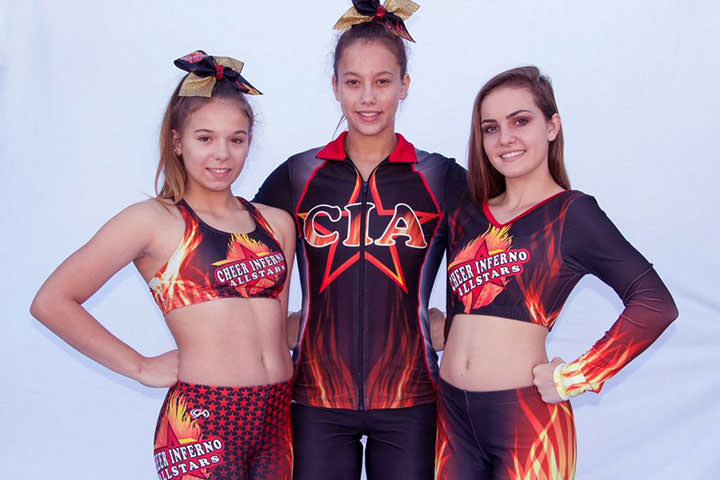 Work or Recreational Uniforms